Roatan is an island in the Caribbean Sea. It is a part of Honduras, lying about 50 miles from the northern coast of the Honduran mainland. Roatan has a colorful history that weaves in stories of Indians, invaders, pirates, buried gold, and a blend of races and languages.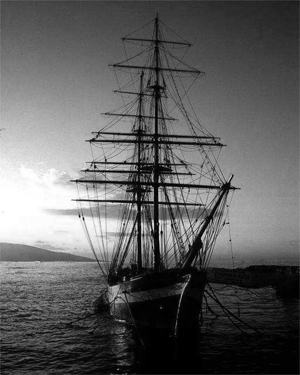 When Columbus discovered a neighboring island named Guanaja in 1502, the islands were already populated. Artifacts and caves left by these early inhabitants remain today. Other Spanish explorers came after Columbus. The Spaniards began mining both gold and silver on the mainland of Honduras.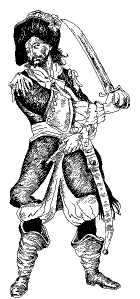 They enslaved native Indians and brought slaves from Africa to work in the mines. The Spaniards established cattle ranches to provide food for the miners.

Both Spanish and English settlers came to Roatan. William Claibourne of Virginia was given a patent by the Providence Company authorizing him to establish a colony on the island in 1638.
There were a number of Spanish ships moving through the Bay of Honduras and there were Spanish settlements on Roatan. Pirates attacked the ships and raided the settlements.
Van Horne, a Dutchman, raided Spanish-Indian settlements in 1639. English and French pirates also terrorized the area. In 1642, English raiders from modern day Belize had occupied old Port Royal in Roatan, which is a little to the east of modern Port Royal. A number of white descendants with English names and heritage live on the island today.


The Spanish, desiring to rid the area of pirates so they could transport the New World gold to Spain in peace, attacked Port Royal with four war ships under the command of Francisco Villalva Toledo in 1650. The pirates successfully defended Port Royal, Roatan, forcing the Spaniards to return to the mainland for reinforcement. With the pirates greatly outnumbered and with fierce fighting, the pirates were conquered. The Spaniards gathered the remaining Indians on the island and moved them to Guatemala.